5 Tech Stock Picks From Top Analysts
This article was originally published on this site
The tech sector is one of the strongest sectors in the market right now. Indeed, a recent Goldman Sachs report told investors that the best sectors to invest in right now are tech and financial. Strategist David Kostin wrote "Put simply, growth will drive technology share prices higher." The strategist calculates that the tech sector will increase sales by 9% in 2017 and 7% in 2018. This "far exceeds the rest of the market."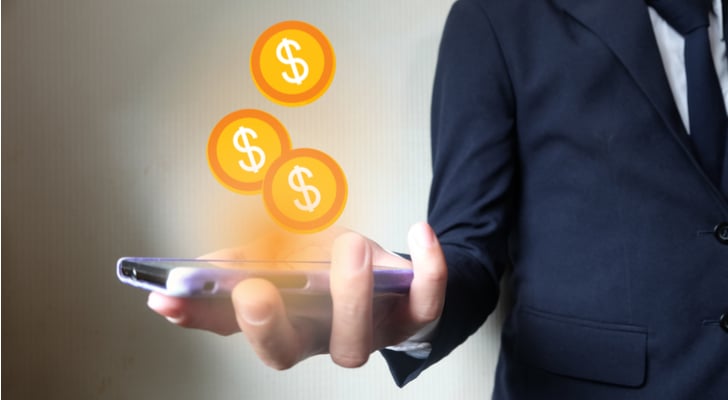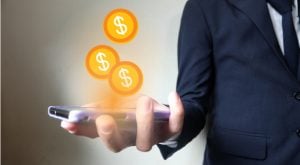 So, bearing this in mind, we decided to look for some top tech ideas. We turned to the TipRanks' powerful stock screener which is a great source of investment inspiration. The screener allows investors to filter tickers according to a range of unique options, including Best Analyst Consensus. This option only selects stocks which have the seal of approval from the best analysts with the highest success rate and average return.
You can then see from the results both the analyst consensus and the average analyst price target for each stock. So let's dive in and take a closer look at five stocks you should know now:
Hot Tech Stocks to Buy: Twilio (TWLO)


Soaring cloud communications platform Twilio Inc(NYSE:TWLO) has just reported revenue up close to 50% year-over-year. Shares rose by as much as 20% following the results, however analysts believe the stock has plenty of further upside potential left. Indeed, with a "strong buy" analyst consensus rating, top analysts have an average price target on TWLO of $38.25, which is 25% above the current share price.
Twilio enables companies to talk to customers using anonymous voice, video and messaging. After going public in June 2016, the stock reached incredible heights of $70. Prices subsequently crashed on the announcement of a secondary offering, and again after the loss of key customer Uber. However, the Street is optimistic that a turnaround is on the cards.
Five-star Drexel Hamilton analyst Brian White reiterated his buy rating on Aug. 7. He has the highest price target on the Street of $44 (43.7% upside). He notes that Twilio served up a strong outlook for the third quarter and has now boosted its guidance for full year 2017. White says:
"We believe the sharp sell-off in Twilio's stock in early May was an extreme overreaction to a slightly lowered outlook due to Uber. As Twilio moves past the Uber issue, we believe more investors will warm up to the stock and tonight's strong results should help in this regard."
Hot Tech Stocks to Buy: Salesforce.com (CRM)
Salesforce.com, Inc. (NYSE:CRM) — a cloud giant which specializes in customer relationship management — is growing at a very impressive rate. In fact, CRM has a mean quarter-on-quarter gain of close to 28% since 2014 and recently raised its full-year guidance to revenue of up to $10.3 billion. This translates into full-year growth of 23% — and this could go even higher before the year's end.
The company's solid fundamentals are reflected by the Street. In the last three months, CRM has received 17 buy ratings from top analysts and only 1 hold rating. The average analyst price target of $100.50 also suggests 13.6% upside potential from the current share price. Note that, on July 31, top-25 analyst RBC Capital's Ross MacMillan reiterated his buy rating with a $102 price target.
CRM has been making waves with the launch of its new artificial intelligence analytics platform dubbed Einstein. CEO Marc Benioff says: "AI is the next platform — all future applications, all future capabilities for all companies will be built on AI." Benioff even says he uses Einstein himself to pinpoint data bias and identify underperforming execs.
Hot Tech Stocks to Buy: Facebook (FB)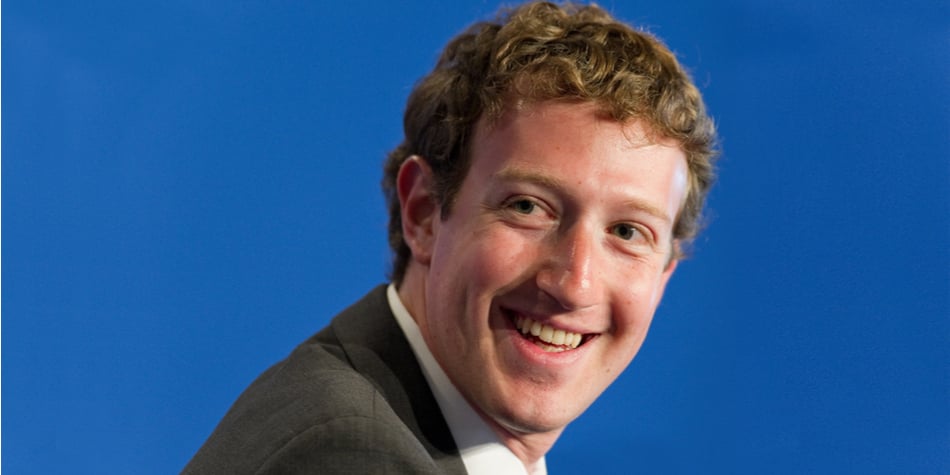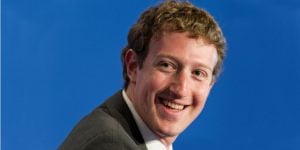 Omnipresent social media giant Facebook Inc (NASDAQ:FB) is the apple of the Street's eye. In the last three months, the stock has received 26 buy ratings from top analysts and just two hold ratings and one sell rating. We can also see that the average analyst price target of $195.77 marks 16% upside potential for the stock over the next 12 months.
Is FB the best growth story in tech? This is the question top-25 RBC Capital analyst Mark Mahaneyasks following the stocks very strong earnings results. He reiterated his buy rating on FB on July 26 while increasing his price target by $10 to $195. In fact, FB is Mahaney's No 1 pick, and this is why:
"Core FB is growing extremely well, with almost unprecedented Ad Revenue growth consistency. More important, we believe that FB's current low market shares — approximately 15% of Global Online Advertising and 5% of Global Total Advertising — will help it to maintain premium growth for a long time."
And, Mahaney points out, FB still has a number of new large revenue drivers to add to the mix. One prime example is Instagram, but Messenger and video are also exciting catalysts.
Facebook has just introduced the new "Watch" tab for exclusive video content from third-party partners. FB will earn a big 45% of ad revenue break from these Watch shows with 55% going to the partners. And this is just the start — FB is about to turn into a TV producer and create its own original TV-style mini-series.
Hot Tech Stocks to Buy: ServiceNow (NOW)
Cloud computing company ServiceNow Inc (NYSE:NOW) helps businesses create "intelligent workflows of the future." For example, the NOW platform automates all the multiple business processes and produces a clear system of action.
And the Street is certainly bullish that NOW is on the right track. The stock has a "strong buy" consensus from best-performing analysts, with 12 buy ratings and only three hold ratings. Furthermore, the average price target of $121.50 translates into impressive upside of 15% from the current share price.
On July 27, top 10 Canaccord Genuity analyst Richard Davis ramped up his NOW price target to $130 from $110. He believes that NOW is one of a small handful of companies that can transform into a next-generation platform.
Meanwhile Oppenheimer's Brian Schwartz gave this response to NOW's better-than-expected earnings results on July 27:
"ServiceNow's 2Q results were marked by another beat and raise performance, 35%+ growth displayed across the leading business indicators, and solid cash generation. The quarterly results and outlook reinforce that ServiceNow's business is experiencing strong momentum and increasing demand for the ancillary products and services."
Hot Tech Stocks to Buy: Alphabet (GOOGL)
Last but by no means least, we have Alphabet Inc(NASDAQ:GOOGL). The search engine giant has received 28 top analyst ratings in the last three months and just two hold ratings. Analysts believe the stock has big upside potential for the next 12 months. The average analyst price target of $1,099 works out at over 18% above the current share price.
In the midst of Google's diversity memo crisis, the stock is currently trading at just $928, down from $998 on July 24. The drop comes even though second-quarter earnings came in above expectations. However, the cost of buying traffic rose and core margins slightly declined and this also made the market wary. But for investors the drop in share price comes as a buying opportunity say top analysts:
"We continue to believe GOOGL is one of the strongest, most consistent fundamental stories in Tech. And the valuation pitch remains constructive." sums up RBC Capital Mark Mahaney. He reiterated his buy rating on the stock on July 25 with a $1,050 price target (11.1% upside).
Which stocks are the top 25 analysts recommending right now? Find out here.
TipRanks offers investors the latest insight into eight different sectors by tracking the activity of 4,500 analysts, 5,000 financial bloggers and even 37,000 corporate insiders. As of this writing, Harriet Lefton did not hold a position in any of the aforementioned securities.